LOCATION
Bluebell woods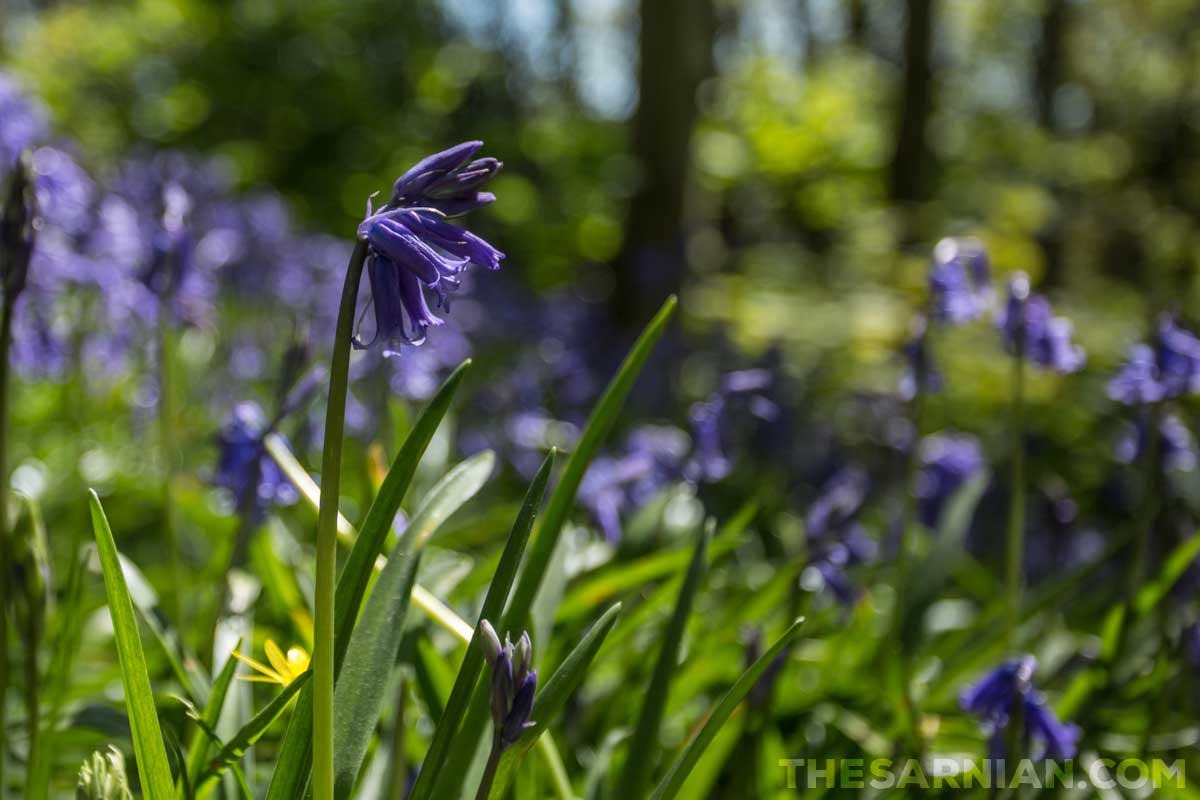 The woods between St Peter Port and Fermain Bay are carpeted with bluebells during the spring, making for some very spectacular walking opportunities. It is particularly interesting in that it's very different to both the regular coastline, on which it lies, and the island's interior.
The woods are hilly, but are close to St Peter Port via Clarence Battery and Fort George. Many of the areas where the bluebells grow are fenced off so they aren't trampled, but this doesn't stop you seeing them.
Aside from the woods themselves, there are some great views across Little Russell to Herm where the path runs close enough to the coast itself to break out through the trees.