LOCATION
Alderney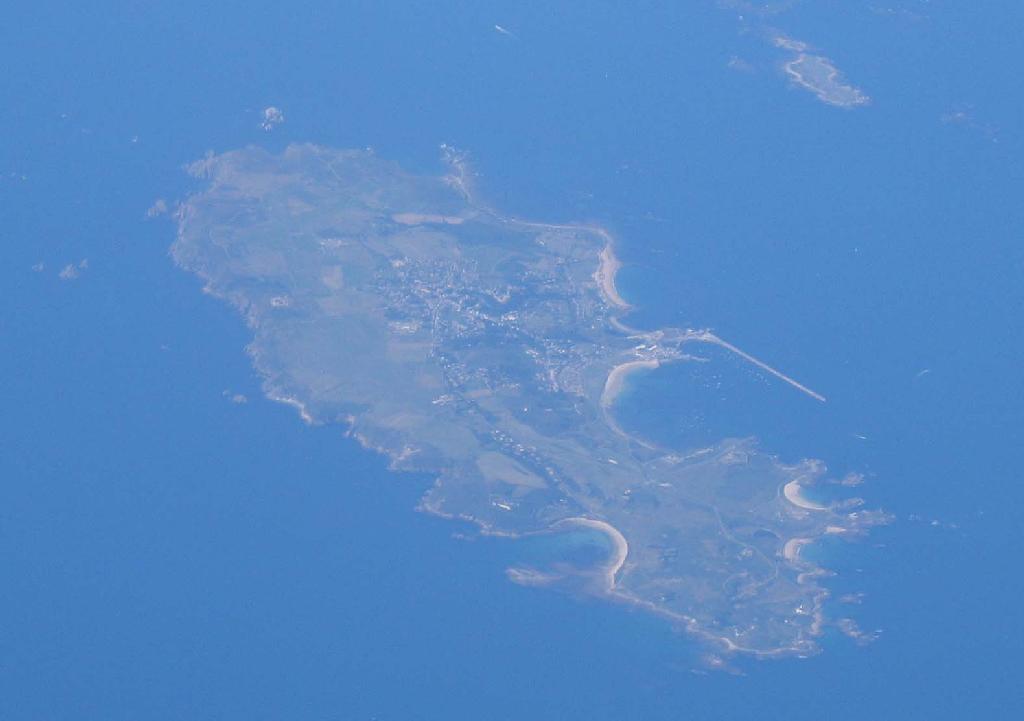 With an area of three square miles, Alderney is the third-largest of the Channel Islands, after Jersey and Guernsey. It is also the most northerly Channel Island and, as a result, the closest Channel Island to France.
It has a population of around 2000 people; its only town, and capital, is St Anne. It is connected to Guernsey by air, having its own airport, and the official airline of the Bailiwick of Guernsey, Aurigny, takes its name from the traditional name of Alderney.
Alderney also has the only railway line in the Channel Islands.
History of Alderney
Like the other Channel Islands, Alderney shows evidence of having been habited during the Neolithic era, and by Romans. It was part of the Duchy of Normandy but remained with the English crown from 1204 onwards.
As a result, it was heavily fortified to deter a French invasion, which involved the construction of what may be the island's most notable feature: the particularly long breakwater at Braye Harbour.
During the Second World War, Alderney was occupied by German forces and the entire native population was evacuated. The Germans built two work camps and two concentration camps on the island. The inmates were forced to work on the fortification of the Channel Islands, and when the residents of Alderney returned to their home island in December 1945 — almost seven months after the island was liberated on 16 May 1945 — they found many concrete bunkers that remain there today.
Photo credit: The aerial view of Alderney used in this post was contributed to Wikimedia by Fotowerkstatt. The original can be found here.